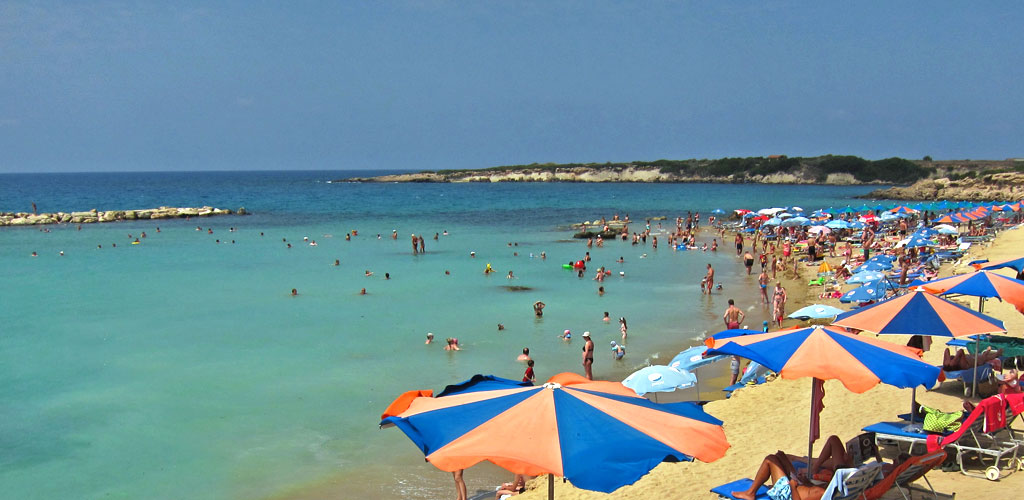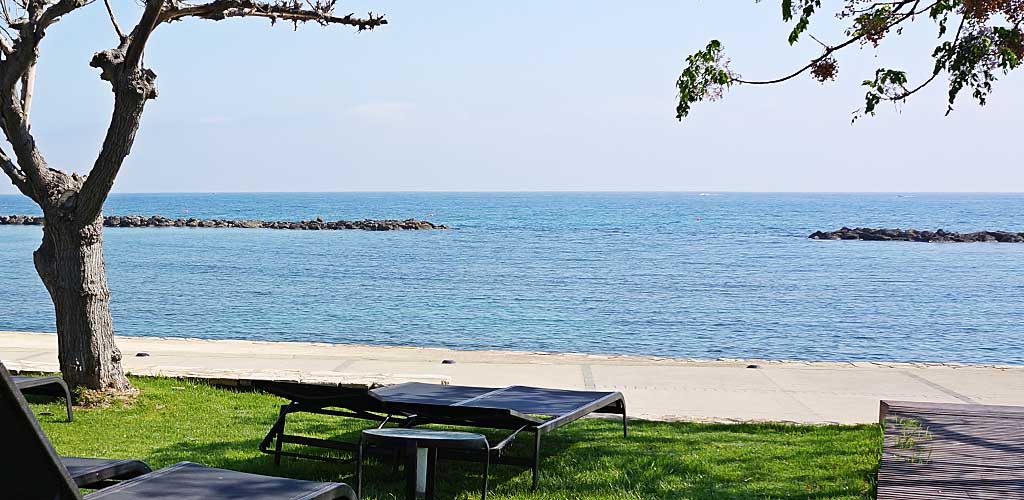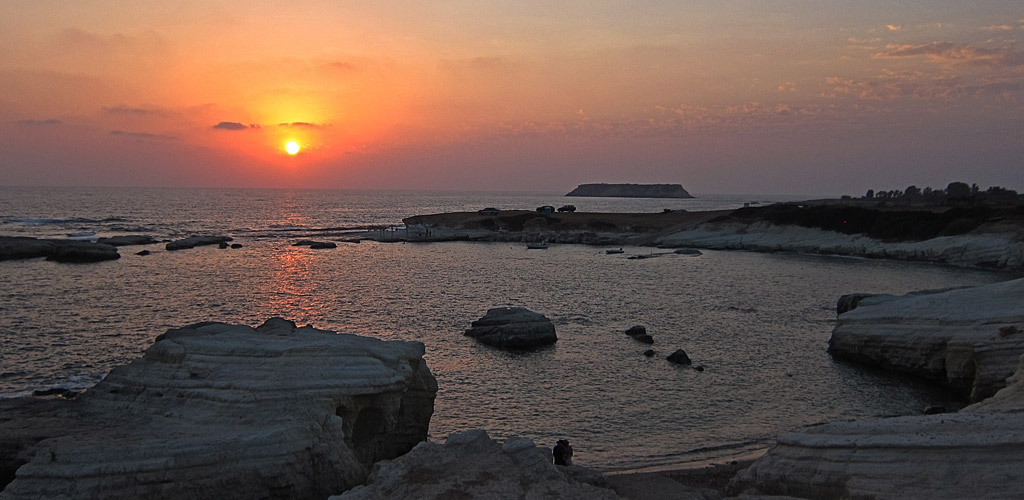 Sun & Sand
Coral Bay
Cyprus
GREAT
EXPERIENCES
Welcome to Coral Bay, Cyprus! The beach is a the finest example of fine sand beach in the whole of Cyprus, with many convenient facilities including lifeguards and restaurants it is your go-to beach resort for your Holiday on Cyprus!
Visit ancient heritage sites located just minutes away from the comfort of resort style accommodation and comfortable public beaches. Dine in traditional cafes or enjoy modern nightlife, all within the Coral Bay area.
Swim, shop, eat, browse and just soak up the atmosphere as you share the beach with Paphos locals.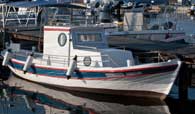 Located just 20km from the Paphos International Airport is easy to reach from any country via a flight and half an hour drive. Then whether you want to stay in the area, or tour the island, transport of all forms from little boats to big coaches is readily available. Hire a car and see Cyprus like a local, or just putter around the beach and the town.
Eating
AND sightseeing
Coral Bay is not just the Coral Bay beach itself, but also the neighboring area including the village of Pegeia packed with funky little shops, roadside stalls, and vendors of fashion, trinkets and souvenirs. Visit the historic water well or vrisi, or dine in one of the many taverns, meza houses and traditional cafes either near the beach or up the hill in the town.
Then visit one of the nearby historic monuments to learn about how important Coral Bay was to the Egyptians, the Venetians before the current time.