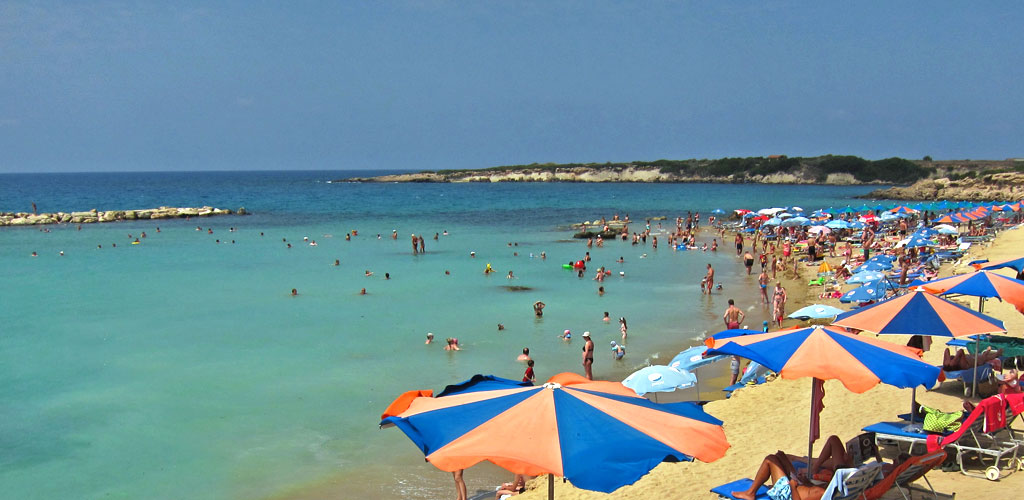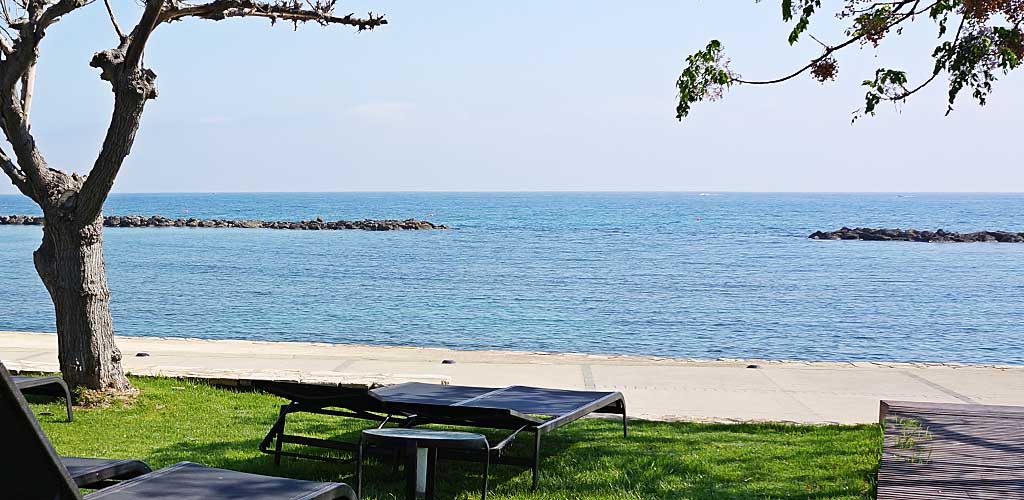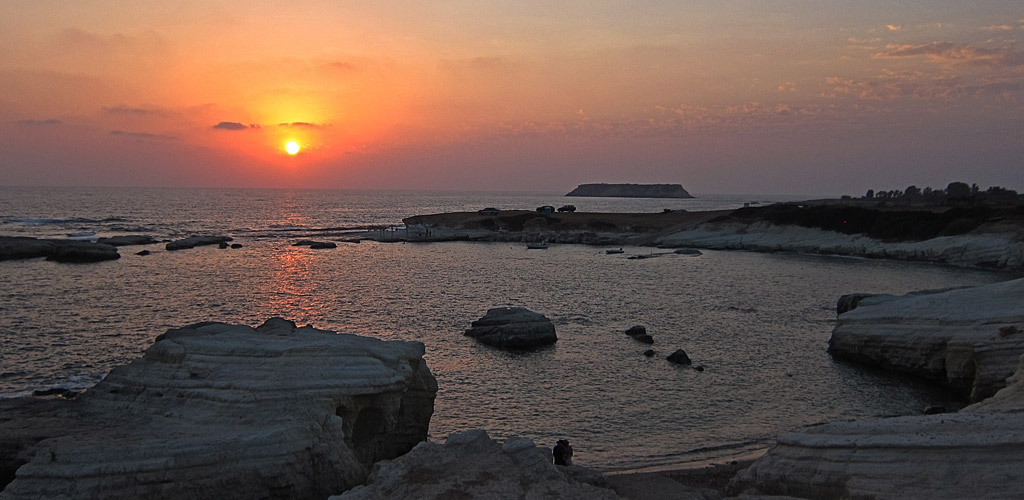 Sun & Sand
Coral Bay
Cyprus
copyright
All copyright 2013 coral-bay-cyprus.com except for Creative Commons licensed images as per credits.
Restaurants
Food
The main Coral bay Avenue which leads from the beach inland is the center of most restaurants in the district, but remember that some of the best options are more off the beaten path so do explore the different parts of Coral Bay.
Cypriot food is a mixture of different influences from the Mediterranean, and of course particularly in Coral Bay you will find many foods from the local seas. All types of seafood both familiar and exotic are available, together with steaks, salads and pasts.
© Copyright 2013, coral-bay-cyprus.com, All Rights Reserved.